Established in 2008, Linassi+Co is a branding and digital agency working with clients across the globe, spanning industries such as interior design, architecture, luxury real estate, hospitality and marine. We are lucky to be designing for designers and those with a real appreciation for inspired creative and digital applications of style and substance. We all love a great idea beautifully realised!
One such client is BLINK Design Group, an interior design and architecture firm based in Singapore, Bangkok, Shanghai and Dubai. We worked closely with the founder and senior management team to help define who BLINK are, what they believe in and take ownership of their place in the world. We held a remote yet interactive brand workshop to dig deeper into their origins, beliefs and ambitions. In short, we got to know them very, very well! The conversations, interactions and insights gained, provided the team with the knowledge required to create a unique brand idea, meaningful and robust values and narrative BLINK could relate to and truly own. Our first draft presentation received a single-word response email from the founder – 'Wow!'. As the late great Milton Glazer once said, 'there are three responses to a piece of design – yes, no and Wow! Wow is the one to aim for'. It is just as rewarding to receive that feedback for the words we write as it is the visuals we create.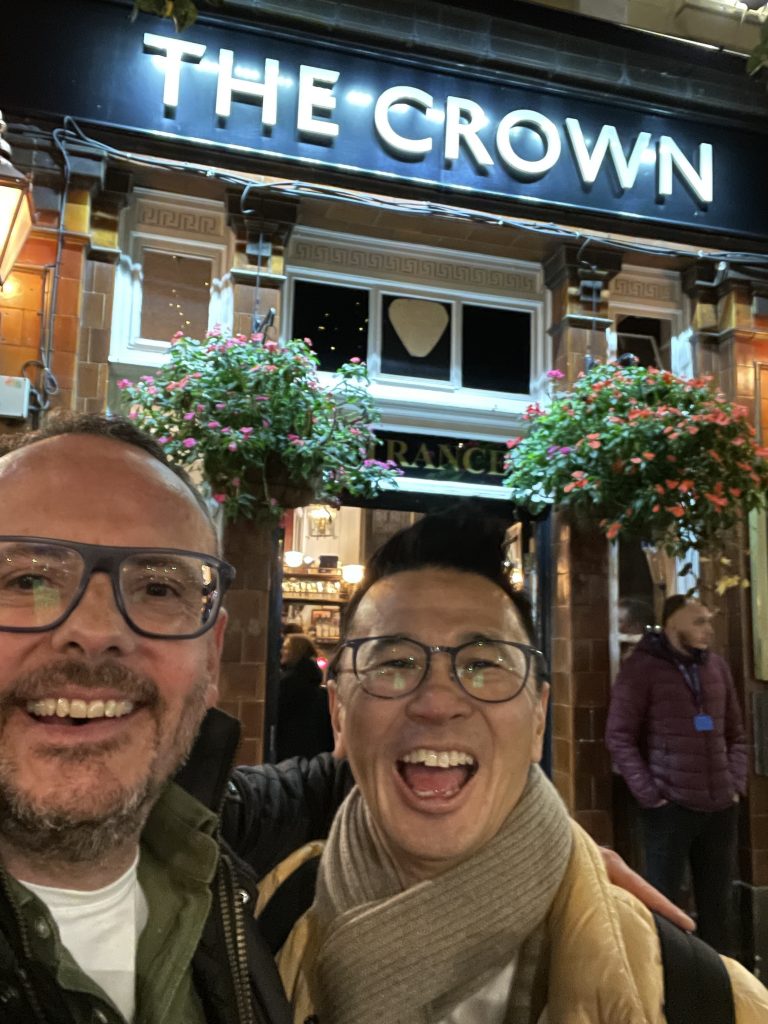 From that point on, we have become valued strategic and creative partners, as well as brand guardians. And more importantly, friends! Since 2021 we have devised the BLINK social media strategy, with our team of designers, copywriters, social media executives and account managers all playing their part in the creative process to deliver our brand-first campaigns across BLINK's core social channels of LinkedIn, Instagram, Facebook and Pinterest. Using the brand book we created as our counsel, we curate content to engage, inform and delight, whilst subtly introducing the audience to the values and character that make BLINK a firm you want to get to know and join on their creative journeys.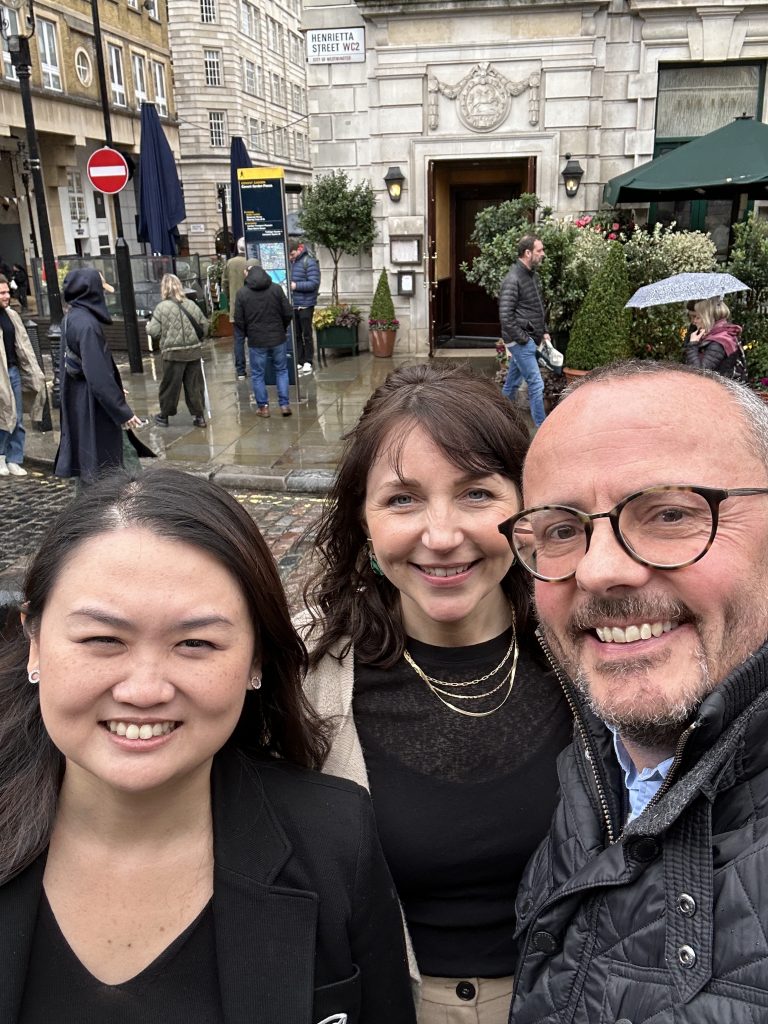 Quarterly content calendars are divided into three categories: namely consistency, milestones and responsive. Consistency is content without dependencies, ensuring we have regular activity across the channels. Milestones are dependent on outcomes such as project completions, interviews or film and photoshoots taking place. Flexibility is built into this activity. Responsive allows us to be reactive to opportunities as they present themselves or we uncover them. We are proud of the relationship we have with BLINK. We are like-minds, and we care deeply about the brand. We take as much joy in their success as our own. Entering the Global Social Media Awards is a way for Linassi+Co as a business to shine a light on the hard work, successes and talent of our amazing team. For each one of them to be recognised by way of this shortlisting is fabulous. To share the news with our client and their team was a real pleasure. It is fair to say BLINK will be cheering in the Linassi+Co corner come the awards evening – when social becomes sociable!