The Global / US Social Media Awards have been judged by digital marketing industry leaders and experts across the world.
Current Judges
Previous Judges include:
Head judges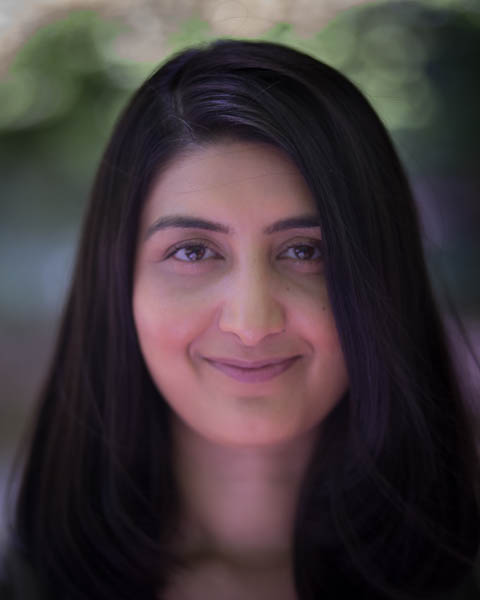 Paris de Reuck | Freelance Marketing Consultant | Content & Community strategist | @
Paris has worked in social media and SEO for thirteen years, with eight years spent heading social media, influencers and editorial teams at MediaCom and OMD. Paris now works directly with companies and startups helping them find creative ways to grow through social media advertising, content and influencer marketing.
Judges