The Global / US Social Media Awards have been judged by digital marketing industry leaders and experts across the world.
Current Judges
Previous Judges include:
Head judges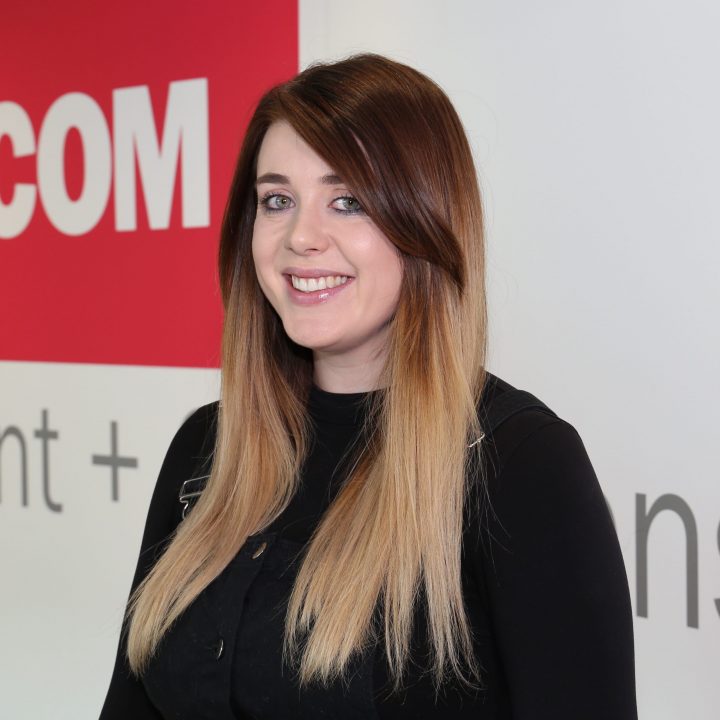 Laura Thomas | Head of Paid Social | MediaCom
Over the last decade, Laura's worked in various roles across PR, digital and advertising, including running her own business focusing on consultancy for two years, and has delivered social training for companies including Econsultancy and the Chartered Institute of Marketing. In the last five years, Laura's progressed through various roles at MediaCom North including Head of Display & Head of Digital Media Strategy and within those roles has developed multi-award winning campaigns for clients like New Balance and Missguided. Laura now holds a dual role as an Investment Director responsible for Media Innovation and Social at MediaCom North. In Social, Laura is responsible for leading the paid social product and team across the group – ensuring growth and best practice. In Innovation, Laura works with media owners to give clients across the group access to the most innovative and exciting ways to activate media, enabling them to engage with their audiences on a deeper level and build greater emotional connections. Having worked in social media for different types of businesses, Laura is a passionate believer in the power of using social media to drive meaningful business outcomes and behavioural change.
Judges