This Life is a leading community development NGO based in Cambodia. We work with communities which, despite facing significant challenges, have the drive and desire to improve their situation. We listen to, engage with and advocate side by side with children, women, families, and communities as they define and act on their own solutions to complex social problems. Our programs have evolved organically based on extensive community consultations, and we work in the following key areas:
● Children and Families
● Communities
● Impact, Learning and Effectiveness
A critical issue continuously raised throughout our community consultations is domestic abuse and violence and its devastating effects on society. The research bears this out. 66% of the population believes that women should remain silent for the family's sake, and 8% of the country is unaware that domestic abuse and violence is even a crime. A third of Cambodian men admit to physically abusing a woman at least once. Additionally, even though domestic abuse is rarely physical, other types such as emotional and financial abuse, are seldom discussed in the public sphere.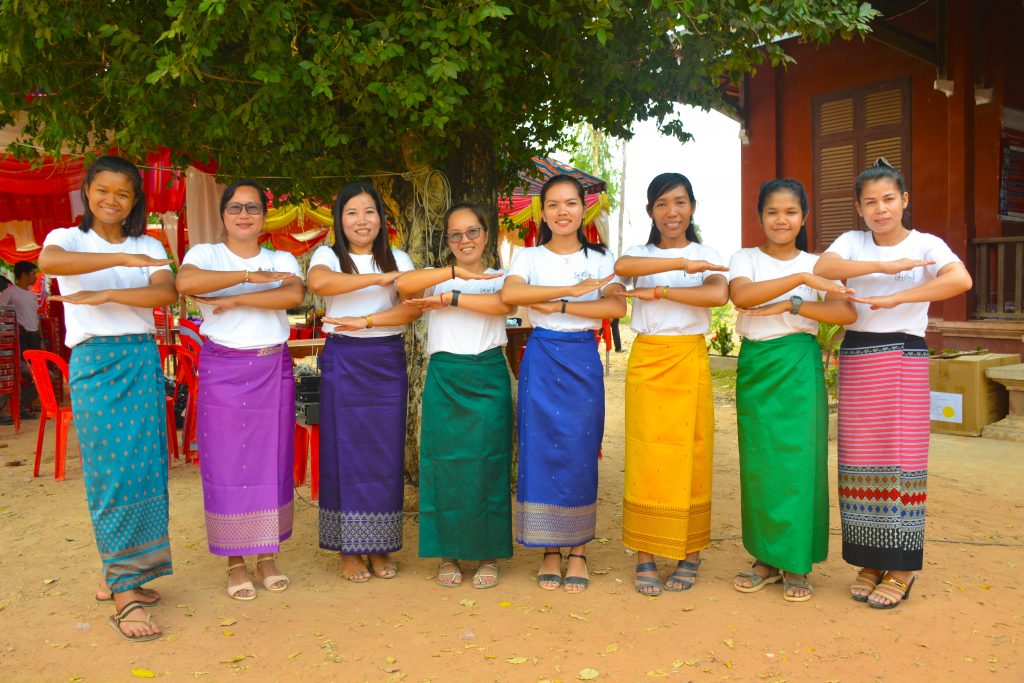 Our program, This Life Without Violence, aims to reduce the incidence of abuse and violence against women and children in Cambodia and its destructive impact on women, girls, children, families, and communities. In addition to government lobbying and service delivery, we also campaign vigorously against domestic abuse and violence.
As part of the annual 16 Days of Activism Against Gender-Based Violence, This Life created a domestic abuse and violence awareness campaign titled 'Goodbye My Love'. Some of the goals of our campaign were too.
● Reduce abuse and violence against women.
● Raise awareness about laws and the resources available.
● Generate a conversation about different types of domestic abuse and violence beyond just physical.
● Challenge toxic cultural beliefs which normalise abuse and violence against women.
We wanted to leverage our strategic relationships and create a powerful and robust social media campaign to mobilise communities, drum up extensive enthusiasm and interest, and start necessary conversations. Our campaign included producing and releasing a video called 'Goodbye My Love' with an interlinked social media campaign of the same name.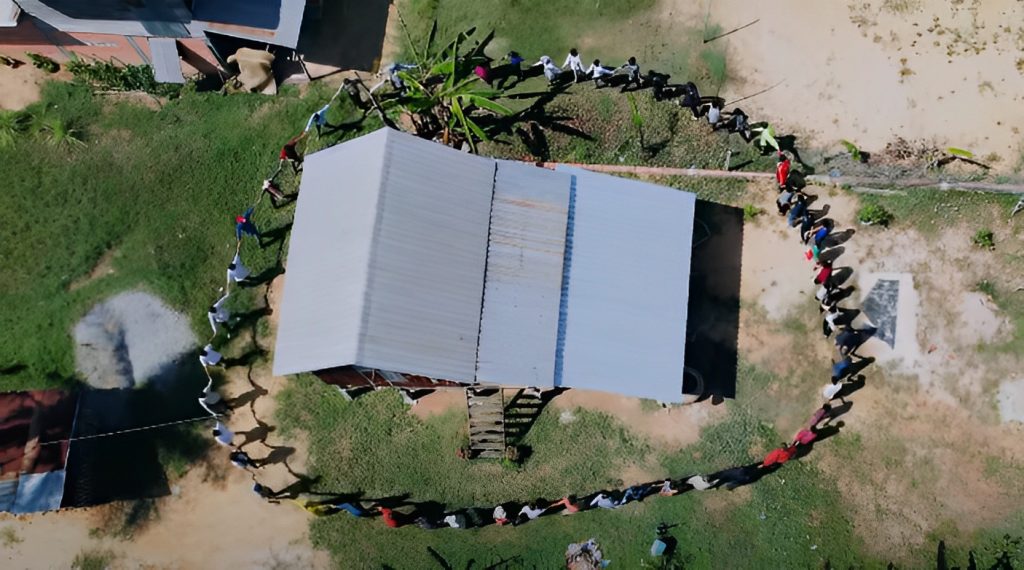 The theme of the video and campaign was "Give her the love, strength and support she needs to say goodbye." It called on communities to rally around women experiencing abuse and to shame the perpetrators, not their victims.
The video also featured our rendition of a classic Cambodian song of the same name and highlighted different types of domestic abuse which can occur. This uplifting song, sung by a young Cambodian woman, is an ode to women everywhere experiencing abuse and violence. We saw this as a unique and special way to prolong the message in different, long-lasting mediums like YouTube, radio and karaoke.
The social media campaign consisted of 36 postings over 18 days. Each post contained a powerful message about domestic abuse and violence, including reasons why some women stay in abusive relationships, victim blaming, and types of abuse. Posts also included guidance for victims and those aware of ongoing abuse, divorce procedures (a massive cultural and legal challenge in Cambodia), animations illustrating what healthy relationships should look like, and much more.
We collaborated with Cambodian influencers with large followings (500K+) to share our message and content on their platforms, along with public officials and NGOs who lent their support and shared the campaign on their media platforms. Some of the public figures and groups included an ambassador, women's rights organisations, and diplomatic agencies.
Entering and being recognized for an award at the Global Social Media Awards is a big deal for our team. As a medium-sized NGO with a limited budget, we work hard to stretch every dollar. The campaign's production and implementation, from the creation of the video to the execution of the social media strategy and related activities, was achieved with less than $6,000. From the millions of people reached, important conversations generated, and the lives changed through interventions, we were thrilled with the results.
Additionally, the actors in our video feature volunteers from our staff, their friends, and the community – all of whom had no acting experience before this. Being finalists has already been incredibly rewarding and validating for them and the creative team. Whatever the outcome, we can use the publicity to keep our message going that much longer.
Facebook | Instagram | LinkedIn | Twitter